Product Overview
S

kullcandy Lowrider Headphones Navy/Chrome
(S5LWDZ-131)
Skullcandy Earphones with Mic and High

Powerful Sound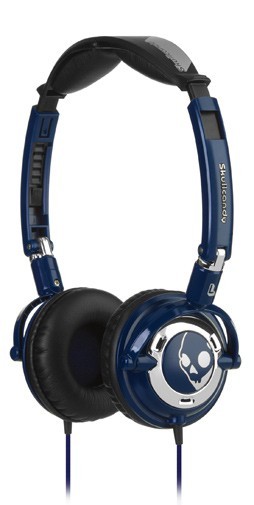 Skullcandy lowrider headphones are very, very load but no sound escapes. These headphones are very comfortable and provide excellent music experience. They have a special design so its simple and easy to fold them for storage. Skullcandy lowrider Eerphones are very durable and perfect for prolonged use.
Skullcandy Lowrider Headphones
Highlights:
• In-Line Mic1
• Speaker Diameter: 40mm
• Articulating Ear Cups
• Lightweight Stashable Design
You always say, "...when we cross that bridge..." Are you referring metaphorically to consumption, the bridge between creation and destruction? If so, you should buy a dozen colors of Lowrider headphones right away. Your wardrobe needs candy paint to match all those sneakers. Don't be slippin'.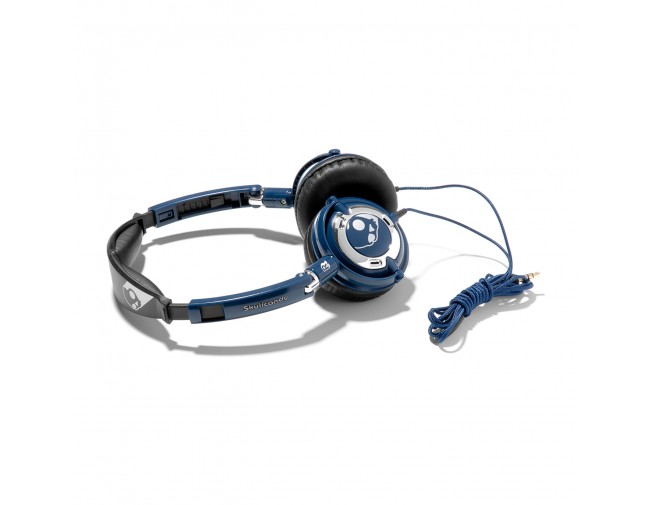 Skullcandy Lowrider Headphones Specifications:
Sound Output Mode

Headphones Technology

Headphones Type

Additional Features

Connector Type

Item Weight

Cable

Frequency Response

Stereo

Dynamic

Binaural

Foldable

Stereo 3.5 mm

0.45 KG

TPE 1.2m

18-20k Hz
Skullcandy Lowrider Headphones -

What's in The B
ox ?
• Skullcandy Lowrider Headphones.
• Leather travel pouch.
• 6.3 mm (1/4") stereo adapter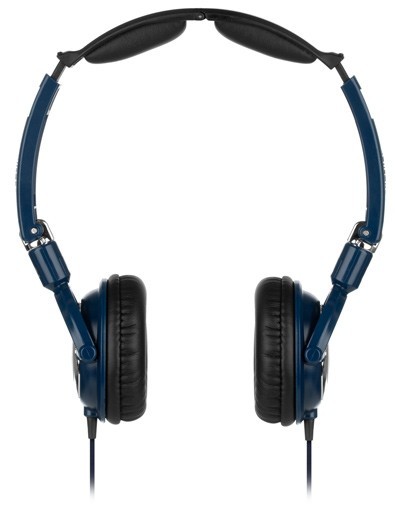 Warranty Information
One Full Year
Reviews