Monster Beats Solo HD Black Headphones
Question
How can I know if a my headphones are Genuine Monster Beats headphones?
Answer
An original an genuine Monster Beats headphones has an a Monster unique serial number. The location of the serial number is in two place, one is on the box and the other is just above the left earpiece on the inner side of the headband. Go inside Monster Cable site and type that number to verify that is it a real and original number.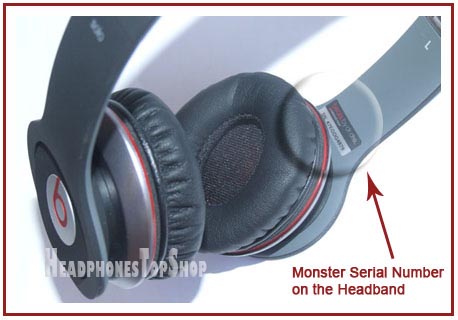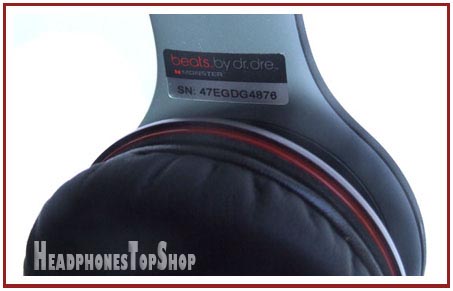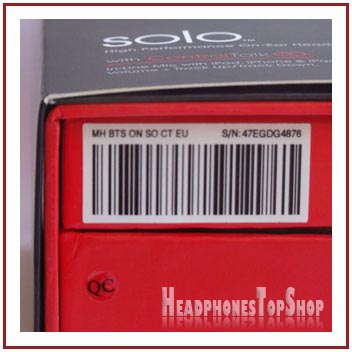 Question
Will these Headphones work with any cell phone or just with iPhone?
Answer
The Solo HD headphones will work with any device that plays music and has a stereo output plug of 3.5mm. However the ControlTalk feature will work only with iPhone Smartphones.
Question
Is it possible to connect the Solo HD by Bluetooth technology?
Answer
Beats Solo HD are not compatible with Bluetooth technology. If you want to use that technology you will need to connect the 3.5mm plug to a Bluetooth adaptor.
Question
What are the functions that I can do with the ControlTalk?
Answer
The controlTalk buttons has several features. The main feature is to answers calls while you're listening to your music by pressing the button once. Controlling the music (usinf iPhones smartphones only) is also possible for volume, FF/REW and Play/Pause.