Product Overview



Philips O'Neill Headphones

SHO8803
'The Snug'

- Rebel Red
O'Neill Earphones




High Durability and Comfort Headband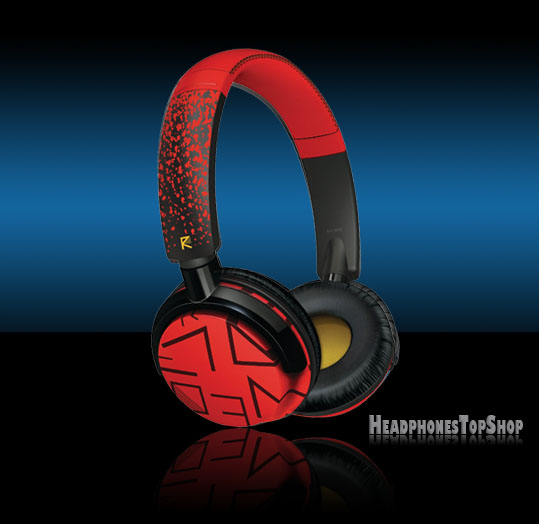 Are you going on a trip, a hike or any other outdoor activities? Do you like high quality music? The flat folding Philips O'Neill 'The Snug' is the right headphones for you, all you need to do is fold it and insert it into a travel bag. Philips O'Neill SHO8803 provides a unique acoustic experience for it is the fruit of a high advanced engineering and ultra soft cushioning

combined

technologies .



TESTED ON ANIMALS



Tested on Animals
The "Animals" snowboarding, surfing and skiing in the most extreme places. These thrill-junkies are doing it big time. And they can not do it without their favorite music. This is why they pick Philips O'Neill Headphones: they fit perfectly, rock hard, look spectacular and are beaten-resistant, so there is no doubt these headphones are of the finest!
The "Animals" are Malia Manuel, Seb Toots, Cyril Cornaro, Celia Miller, Jeremy Jones, Ane Enderud and Mark Mathews
Philips O'Neill 'The Snug' Headphones where tested by Ane Enderud - 2 time freeride world champion skiing.

Philips O'Neill
Headphones
SHO8803 'The Snug' Highlights:
Powerful sound
• High quality and deep bass is produced by 40mm Dynamic drivers

Enhanced durability
• O'Neill 'The Snug' Headphones cable stress relief prevents breakdowns.
• Strengthened connections and tangle-free cable.

Top comfort
• Philips SHO8803 soft ear cushions create super sound insulation
• The headband can easily be adjusted to your head.
• Philips O'Neill SHO8803 folds flat so you can store and carry it in any bag.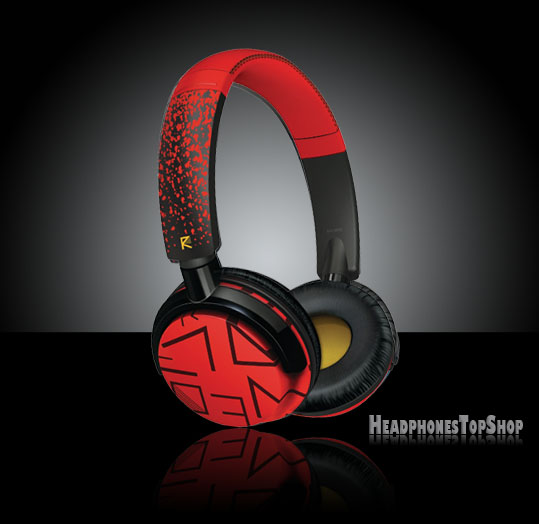 Philips O'Neill
Headphones
SHO8803 'The Snug' Features:
Headphones reinforcement
Tangle-free tough cable and reinforced connections are suitable for all activities style including sporting and outdoor activities.

Folds flat feature
With the Folds flat feature Philips O'Neill SHO8803 Headphones can be easily stored and carry wherever you go.

Powerful music
Philips O'Neill 'The Snug' Headphones with dynamic 40mm drivers produces high quality and clear sound. With Philips SHO8803 headphones you will experience bass like you never did before.

Maximum comfort
Especially soft and delicate cushions create maximum comfort and noise sealing. With this high convenience you can listen to music as long as you like.

Customize for you
O'Neill Headphones 'The Snug' can be adjusted for any head. So you can enjoy maximum comfort.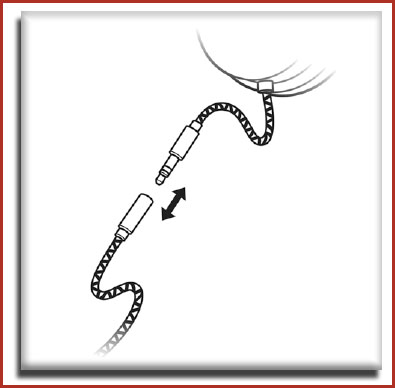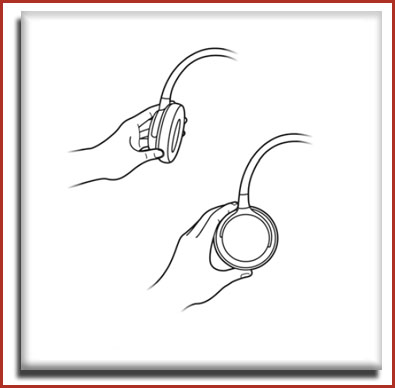 Cable stress relief Folds flat .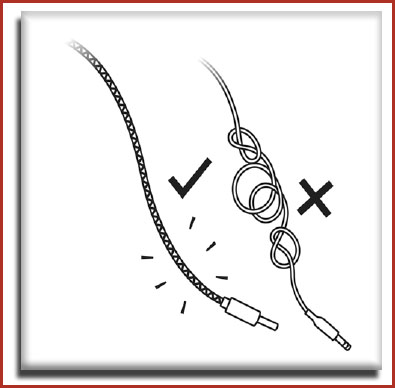 Tangle-free cable
Philips O'Neill
Headphones
SHO8803 'The Snug' Specifications:
Sound
• Acoustic system: closed
• Magnet type: Neodymium
• Voice coil: CCAW
• Diaphragm: Mylar dome
• Frequency response: 15 - 24 000Hz
• Impedance: 32ohm
• Maximum power input: 100mW
• Sensitivity: 107dB
• Speaker diameter: 40mm
• Type: Dynamic
Connectivity
• Cable Connection: single-sided cable
• Cable length: 1.2 m
• Connector: 3.5 mm
• Finishing of connector: gold-plated
• Type of cable: OFC
Philips O'Neill
Headphones
SHO8803 'The Snug' dimensions:
Product dimensions
• Product dimensions (W x H x D): 15,5 x 18,7 x 7 cm
• Weight: 0,15kg

Packaging dimensions
• Type of shelf placement: Dummy
• UPC: 609585194533
• EAN: 6923410705164
• Packaging type: Dummy
• Packaging dimensions (W x H x D): 19,5 x 21,5 x 5 cm
• Gross weight: 0,34kg
• Nett weight: 0,155kg
• Tare weight: 0,185kg
Warranty Information
One Full Year