Product Overview


AKG Acoustics K518 DJ Headphones
AKG K 518 High Performance On-Ear

Headband
High quality Headphones


AKG K518 DJ headphones

provide high quality music. No matter if you are a DJ or music lover the

AKG K 518

is for you. These headphones will hold even after prolonged use and maintained superior performance. Perfect sealing prevent outside noises disturb the music experience. The k518DJ foldable structure allows convenient use and storage.




AKG K518 DJ Headphones
Highlights:
S

ound Quality
Enjoy the high quality sound of AKG. The K518 headphones with high SPL capability provide the highest sound quality.


Durability

K518 Headphones are made from materials hard and durable. So the headphones are retained even after prolonged and intensive use.


No Interference

Ear cushions create a perfect sealing of the ear so you hear the music not the background noise. Sealing is so good that with these AKG K518 headphones even at the quiet parts of music you will not be disturbed by external noises.


Foldable

Unique 3D-Axis folding mechanism ensures maximum comfort for storage.


Accessories

Headphones Equipped with 2.5m cable. A 6.3mm adapter is included




AKG K518 DJ Headphon
es

Specifications
• Frequency Response:
• Maximum Input Power:
• Input Impedance:
• Sensitivity:
• Earpads:
• Headband:
• Cable:
• Connector:
• Weight:
• Include Accessories:

16Hz - 24Hz

200 mW

32 ohms

115 dB SPL/V

Replaceable

3D-Axis

2.50 m

3.5mm hard gold-plated jack plug and contacts

150 g

6.3mm adapter
AKG K518 DJ Headphones
-
What's in The Box ?

• AKG Acoustics K518 DJ Headphones
• 2.5m cable
• 6.3mm adapter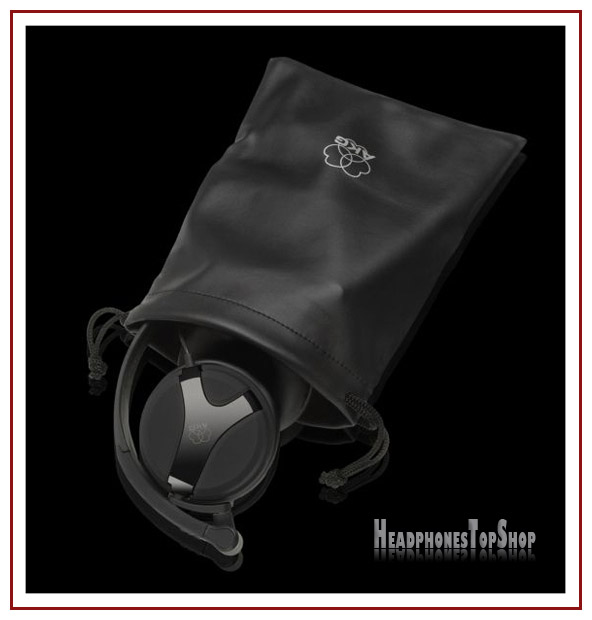 Warranty Information
One Full Year